Racquet Sports
Tennis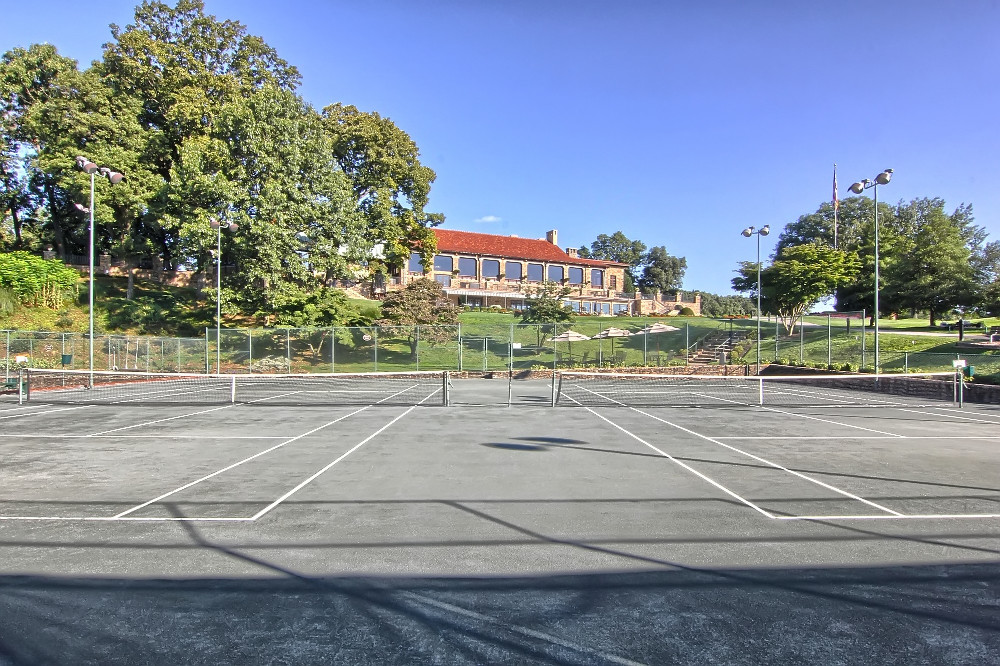 CCY has a strong tennis program which has been growing at both the adult and junior level. Our programming includes private lessons, clinics and junior camps.
Our Tennis Facility includes:
Three Har-Tru Clay Tennis Courts with Lights
One All-Weather Hard Tennis Court
Great Programs, Camps, and Lessons for the kids.
Fully Stocked Tennis Pro Shop
Lessons For Any Age By Our Director of Racquets
Pickleball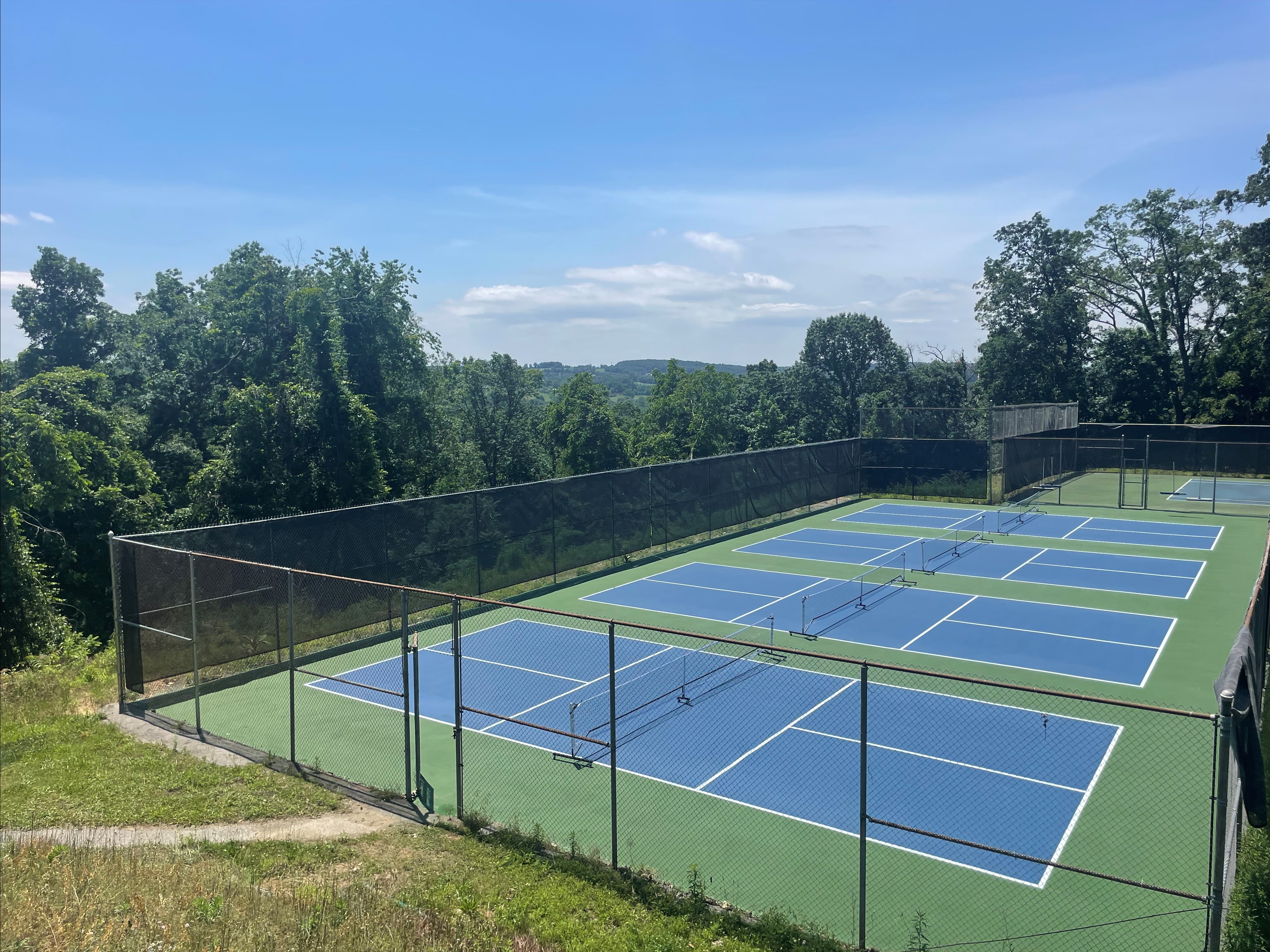 Pickleball is a paddle sport created for all ages and skill levels. The rules are simple and the game is easy for beginners to learn, but can develop into a quick, fast-paced, competitive game for experienced players. We introduced pickleball in 2018 as tennis courts #4-5 were resurfaced to include pickleball lines and have since constructed 4 new hard courts dedicated strictly for the game of pickleball.
Platform Tennis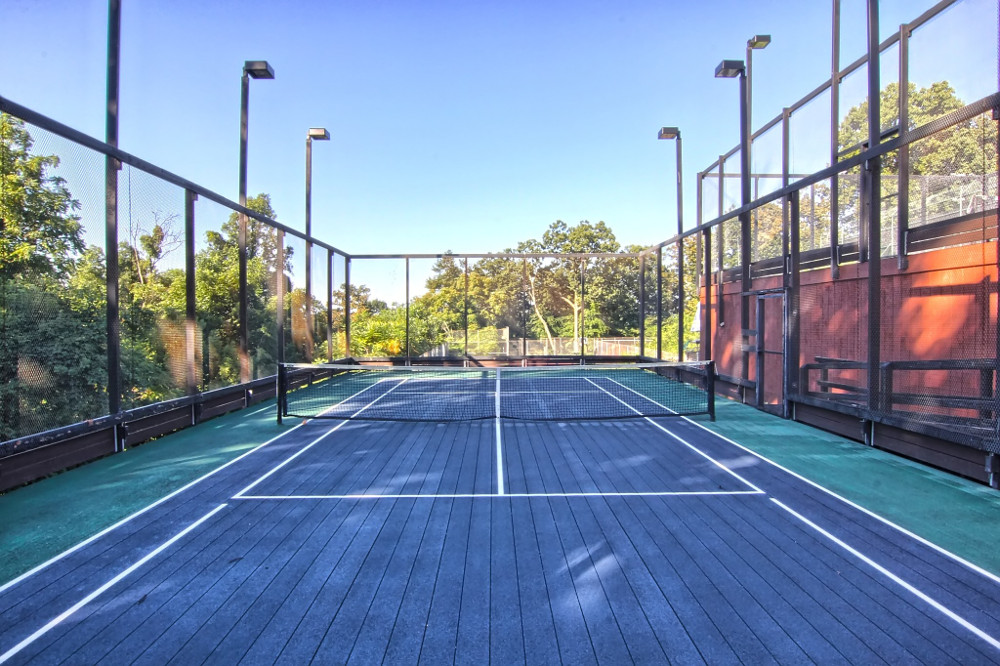 Platform tennis has experienced a resurgent growth in popularity at CCY in recent years and our courts have never been busier!
The CCY Platform Tennis community is proud of its reputation as an "entry point for new and younger," members to quickly assimilate into CCY club life and enjoy the related social activities and camaraderie unique to the platform enthusiasts.
Three Reilly platform courts
Fully lighted for nightime use
Two heated courts for winter use
Freshly painted with textured "grit" surface
Warming Hut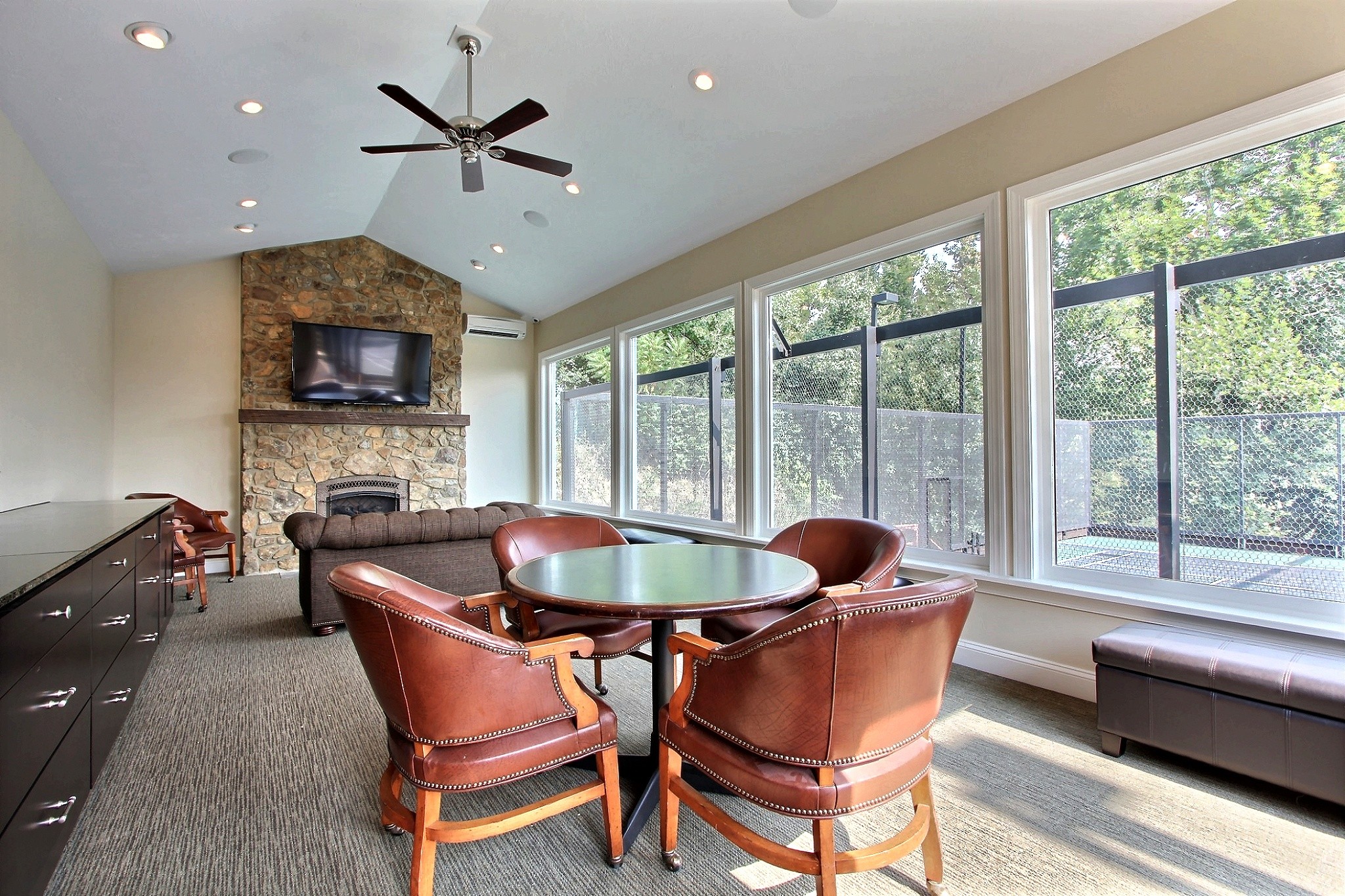 Our Platform Warming Hut provides a place to escape the weather between matches and provides comfortable visibility of platform courts 1 and 2. It features a beverage cooler, heating and air conditioning, granite counter tops, a natural gas fireplace and a 60" satellite TV.